Posted on September 1, 2015 by janinewilson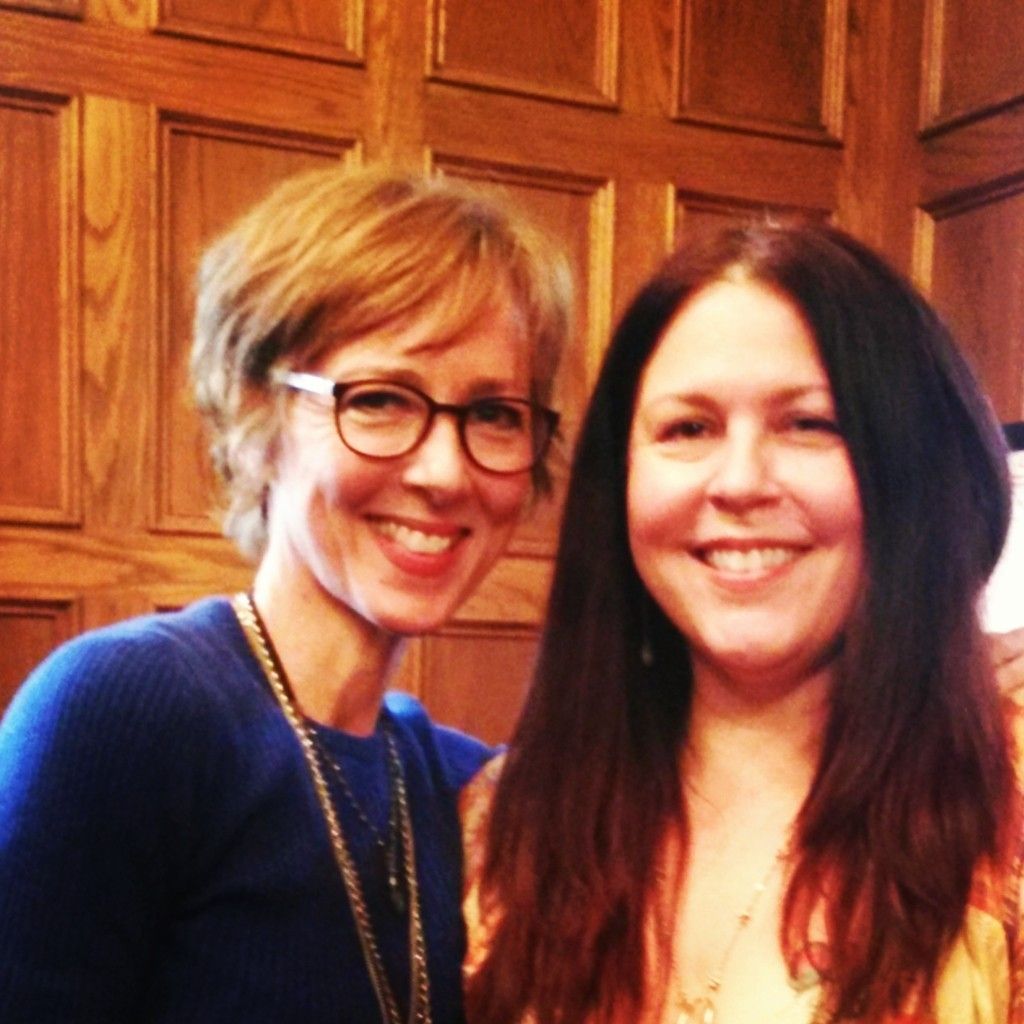 Just back from Nashville and a songwriting workshop with the fabulous Jonatha Brooke. While I had always been aware of Jonatha, I had never delved into her music and after three days of hearing her songwriting process, stories and beautiful songs, I am now a forever fan.   A much-needed kick in the creative pants and not only from Jonatha but Mike Reid (who wrote that little song I Can't Make You Love Me), Emily Saliers of The Indigo Girls and Christopher Cross!  They were our surprise songwriters throughout the workshop and then a surprise Keb' Mo' concert in the beautiful Nashville symphony hall. 
Our group consisted of 19 songwriters from all over the country, and we all became fast friends on this musical journey.  We received feedback on songs, collaborated on new ones, cried from Jonatha's stories as well as our own, and opened our hearts to each other.  Big luv and thanks to Lydia Hutchinson of Performing Songwriter for organizing this workshop and being such a music/musician/songwriter supporter. 
My pal Billy Coulter happened to be in N'ville over the weekend, too, and we visited the Country Music Hall of Fame Museum  as well as RCA Studio B where Elvis and so many other greats recorded.  Our guide played "Are You Lonesome Tonight" in the room with the lights dimmed as that is how Elvis recorded the song – in the dark – and then when he was finished, he smacked his noggin right into the boom mic.  Even though the engineer lessened the sound, you can still hear a bit of the clacking at the end.  Definitely worth the price of admission! 
Billy and I then headed to Bobbie's Dairy Dip for burgers and a shake. You. Need. To. Go. There… Next stop Carter's Vintage Guitars where I purchased a very cool Jodi Head guitar strap.  Yay!  Later that evening I met up with about half of my fellow songwriters and we attended Jonatha's concert at City Winery.  Just brilliant (more crying….)! 
If you haven't checked out Jonatha yet, please do – you'll love her!  See some of the photos here.. 
Big luv y'all,