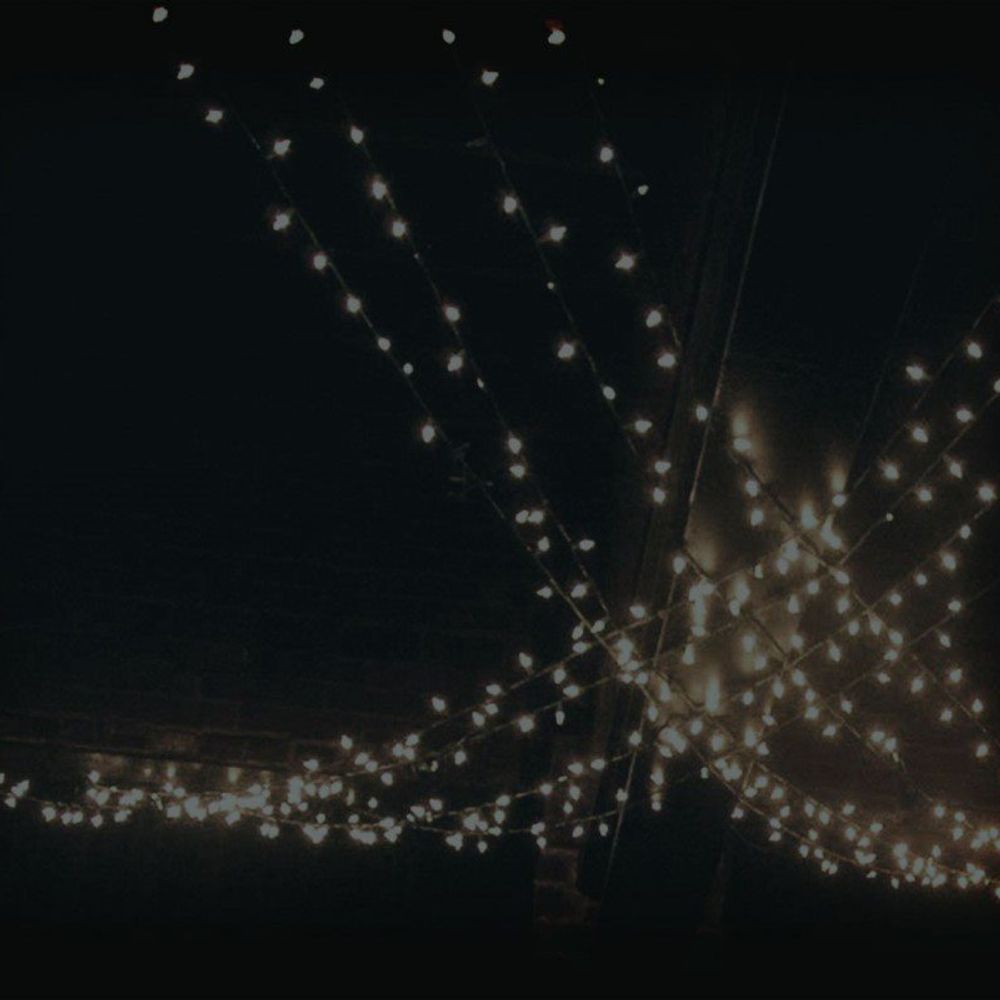 Janine's Birthday bash!
February 3, 2023
Hey Y'all,
 
I'm going to make this short and sweet as I'm a bit behind from being under the weather this week (not Covid, thank goodness!).

Tomorrow, Saturday, February 4th is my birthday, and I am resurrecting my annual 25th birthday party with the entire band at Maryland Meadworks!  It is open to everyone, especially February birthdays and Aquarians - even if your birthday is February 29th!! 

Also, since it is Alice Cooper's birthday, too, we are gonna perform one of his tunes!  Can you guess what it is?!  No, it ain't Only Women Bleed... post your guess here and if you guess correctly before the show, I'll send you a surprise swag bag or come to the show and get it in person!

We will also be paying tribute to the late Lisa Marie Presley!  I never explored her music until recently when looking for one of her songs to cover.  Her last album, Storm and Grace, is deeply personal, moody and perfect for a rainy Sunday or late night when you have a lot to think about and your whiskey nearby.  The song I chose, Thanx, isn't from this album but rather from her 2005 release, Now What.  The song was written by Lisa Marie and Linda Perry.  I connected to the lyrics quickly as it's a bit of a love song to those friends that are there for you no matter what, when you're at your best and especially at your worst.  I am so grateful to have a posse of those kind of friends.  You know who you are and 'Thanx' for keeping all my shitty, stupid and fun secrets for me! xoxo

Super special guests include Ruthie Logsdon of Ruthie and the Wranglers, Steve Dawson of Virginia Coalition (VACO) and Todd Baker of the Cravin' Dogs!  This is present enough for me, y'all!  Oh, and there will be cake... just sayin'!
 
As always, a super big thank you for supporting us and live music!  Please continue supporting the small, independent businesses, venues, and musicians.  We all rely on and appreciate YOU so much! 

Wishing much peace, love and understanding,
Big Love,
Janine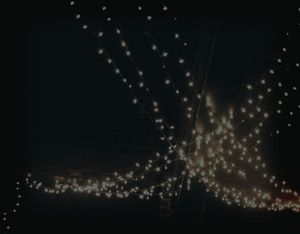 I Love Coffee
Hey Y'all,  
Here we are in the last few days of April – this year seems to be flying! I've been keeping busy with performing, writing new songs, getting my garden in order, and tending to one of my kitties who is recuperating from an altercation with another animal – I suspect it was a fox – she is on the mend and doing well, thank goodness.    
Arch Alcantara and I have two performances left in the month one of which is today at the Riverdale Park Farmer's Market.  It is such a fun hang with good food, libations and community.  Shop and listen local!  We perform from 5 to 7 p.m. 
Saturday, I make my first appearance at Java Nation in Rockville, Maryland.  This restaurant has such a lovely outdoor setting, great food and coffee, of course. We hope you'll be able to join us at one place or the other.... maybe both?! 
Arch and I had a blast performing at Maryland Meadworks on 'Bad' Saturday (the day after Good Friday for all you bad Catholics like me!), especially when our pal, Todd Baker of The Cravin' Dogs popped by and sat in a few tunes!  Check it out!
Thank you for supporting me and live music!  Please continue supporting the small, independent businesses, venues, and musicians.  We all rely on YOU!
I sure hope you and you loved ones are staying safe and healthy during some crazy and difficult times. 
Wishing much peace, love and understanding, 
Janine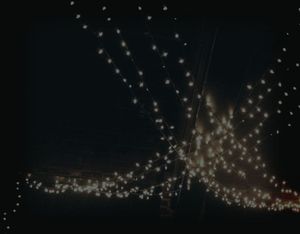 February 14, 2022
Hey Y'all, 
John Rossman and I wrote this little ditty, and we've been in the studio recording some new songs of which this is one!  It's about those times when you see someone intriguing, figure out pretty quickly they're just a lot of good lookin' trouble, and you decide to throw all sense and caution out the window!  Sometimes, you gotta do what you gotta do and damn the consequences...  but let's turn the table a bit while we're at it!  I say go for it (but be smart about it)! 
Stay tuned to this page for updates on the upcoming release! 
Big love,
Janine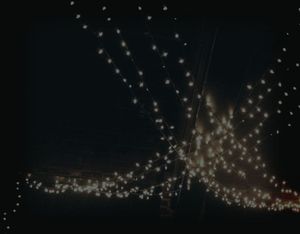 March 14, 2022
Hey Y'all, 
The JWB performed recently at the infamous Hank Dietle's Tavern and for the first time ever I played my sparkly Epiphone Les Paul electric guitar!  I had an absolute blast and am definitely playing it every band gig from now on!  My good pal, Margaret Pearce, kindly took the video and while I know the video is a bit on the fuzzy side, the audio is pretty great for a cell phone in a crowded bar!  Thank you, Margaret!  Life is Bad is one of my favorite songs by one of my favorite artists, Shelby Lynne, and what better way than to kick off this virgin performance than with a rockin' tune like this one! 
During the evening someone yelled out, "what's her name?"  Well, I hadn't thought to do that and while Lucille was suggested (already taken, of course, by B.B. King!), I immediately thought of Veronica.  It's the name of my great aunt and in her honor, I took that name for my confirmation name.  (Bad Catholic girls rock, you know!)  I never met my great aunt as she passed away before I barged my way onto the planet, but I hear she was pretty cool and a musician as well as the organist in a church in Delaware, Ohio.  She was also a fabulous artist, and I'm lucky enough to have two of her paintings in my art collection. 
Stay tuned for more electric guitar, y'all!! 
Big love,
Janine